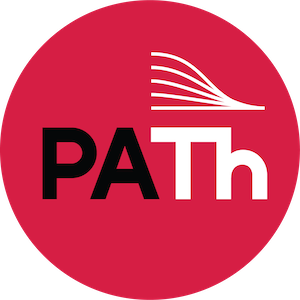 ---
Bring the power of HTC to your research
---
PATh provides services and technologies for distributed high-throughput computing (dHTC)!
The OSPool processed over 2.6 million jobs during the week of April 14th - 17th this year and ran over half a million jobs on two separate days that week.
Researchers can now request credits on the PATh Facility, the PATh project's new service intended for distributed high throughput computing workflows supporting NSF science.
Postdoctoral researcher Parul Johri uses OSG services, the HTCondor Software Suite, and the population genetics simulation program SLiM to investigate historical patterns of genetic variation.