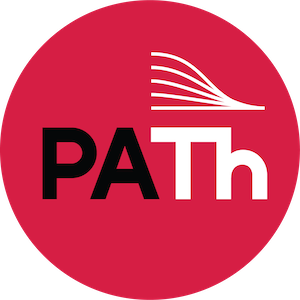 ---
Bring the power of HTC to your research
---
PATh provides services and technologies for distributed high-throughput computing (dHTC)!
After a week of participating in the OSG User School 60+ students are being released to use impact research across the globe. In this one week event, students learn to run large-scale computing workloads at their campus or using the national-scale OSPool provided by the OSG Consortium.
Cody Messick, a Postdoc at the Massachusetts Institute of Technology (MIT) working for the LIGO lab, describes LIGO's use of HTCondor to search for new gravitational wave sources.
May 1, 2022 officially marked the retirement of OSG 3.5, GridFTP, and GSI dependencies. OSG 3.6, up and running since February of 2021, is prepared for usage and took its place, relying on WebDAV and bearer tokens.